For over 35 years, Bry-Mar Painting Designs has been providing high-quality painting and both interior and exterior home services in the Southern New Jersey and Philadelphia area. Locally-owned & operated, Bry-Mar Painting is run by a father and son duo with over 45 years of combined experienced.
We specialize in custom services that are specifically tailored to your needs, wants and desires. From pressure washing and painting your exteriors to resurfacing and rebuilding your walls and painting interiors, we can provide many different services, in any color or fashion that you desire, on whatever material and texture you need.
All of our services are done with quality and care. We will leave no stone unturned. We do not take shortcuts, and we will not finish a project until you are completely satisfied and humbled by our work.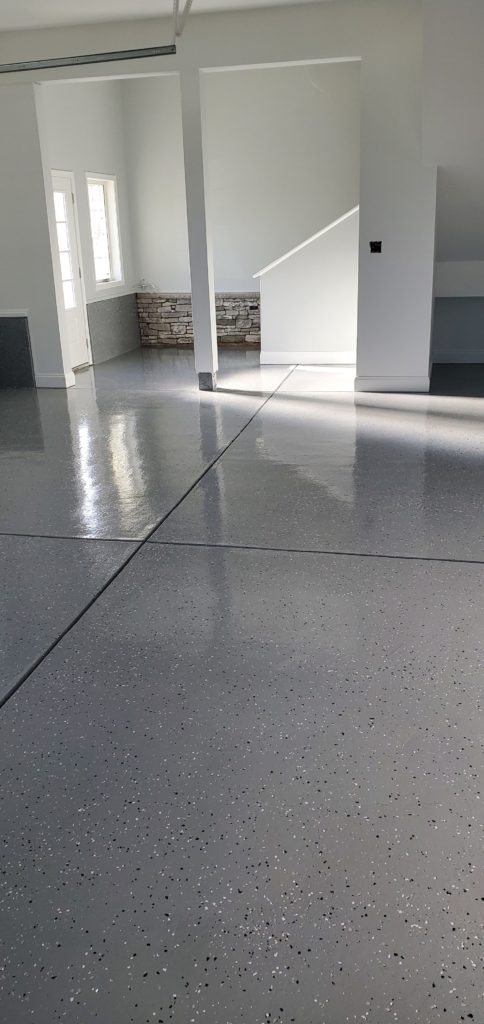 We couldn't be more pleased with the job done by Bry-Mar Painting Design. They're very professional, very courteous, and very customer oriented. They showed up when they said they'd be here and they went out of their way to provide excellent customer service (a refreshing change of pace in today's society). The three man crew is very friendly and it is quite amazing how much they accomplish each day. What could've been a somewhat difficult process was made easy and enjoyable; thanks to their professionalism. Best of all – their work is outstanding.
Friendly staff..did an awesome job.. would definitely recommend
Best painting guy on the planet
I highly recommend Bry-Mar Painting Design Inc. They are very professional and do excellent work. Could not be happier with the job they did for me.
Bry-Mar Painting did an excellent job painting our home. Always on time, efficient, polite and trust worthy. Highly recommend to anyone for all your painting needs.
Bryan and his team; another fantastic painting guys !! You painted our whole house interior, and then the basement remodel last year And yesterday you did : Our new added Basement bathroom looks AWESOME! Next years the kitchen cabinets expect another call Great job
Bryon is amazing! Always a great job! Never disappoints! If you are looking for perfection this is who you need! Hands down the best!!!